Our Vision
To make our community as qualitative, educated, respectful, peaceful and religious community with everyone's corporation; to brighten the future.
Our Mission
To be aware of the revolutionary developments and to provide education, commerce, infrastructure and health facilities without any discrimination; and to work as a team to prosper and strengthen the togetherness of the society.
Dhaandhoo
The island "Dhaandhoo" belongs to the "North Huvadhu" atoll of Maldives, with the second largest population in the atoll. The population of Dhaandhoo is 2057 which includes 1025 females and 1032 males.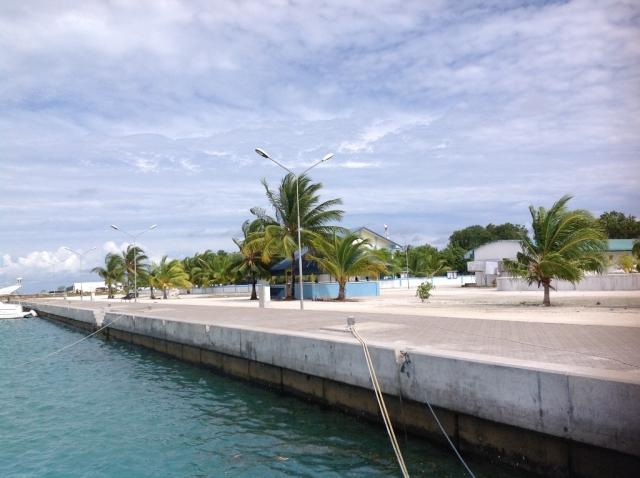 With a length of 750 metre and breadth of 290 metre, Dhaandhoo is located 394km away from the capital city Male'. The geographical coordinates of Dhaandhoo are 0.621445° from the North and 73.461478° from the East.
The major economic activity in Dhaandhoo is fishing and has 7 fishing vessels.